[an error occurred while processing this directive]
Copyright (c) 2003 P10Link.net,
all rights reserved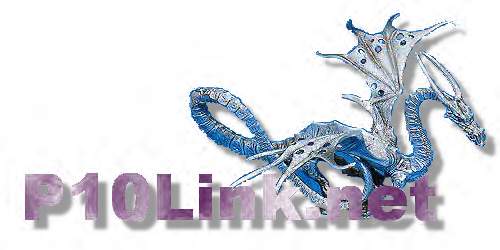 Welcome to P10Link.net!

Welcome to the P10Link chat network, here at P10Link.net we pride ourselves on offering a fast reliable and free service, and offering comprenhensive help and a range of complimentary services. For instance we offer assistance with channel webpages, and even hosting for a nominal fee upon request. We also pride ourselves on offering good quality help to users (See Help).

Our website offers the following a list of channels (chat rooms) that you can chat in from your browser or via a client, a list of staff members, a quick java chat page (for webchat) and comprenhensive help, with things like our services, and irc in general.
---
| | | | |
| --- | --- | --- | --- |
| Web & IRC Servers hosted at low rates by: | This network uses bircd, IRC Server Software. | This site is compliant with W3C Standards. | These are buttons we provide for linking to us, feel free to use them on your site. |
| | | | |
_ _ _ _ _ _ _ _ _ _ _ _ _ _ _ _ _ _ _ _ _ _ _ _ _ _ _ _ _ _ _ _ _ _ _ _ _ _ _ _ _ _ _ _ _ _ _ _ _ _ _ _ _ _ _ _ _ _ _ _ _ _ _ _ _ _ _ _ _ _ _ _ _ _ _ _ _ _ _ _ _ _ _ _ _ _ _ _ _ _ _ _ _ _ _ _ _ _ _ _ _ _ _ _ _ _ _ _ _ _ _ _ _ _ _ _ _ _ _ _ _ _ _ _ _ _ _ _ _ _ _ _ _ _ _ _ _